Distribution tests simulate the distribution or shipping environment on packaging system and packaged product with controlled and repeatable settings.
Impact and drop tests evaluate the ability of packaging to withstand to distribution hazards.
Drop test
Freefall test
Horizontal impact test
Incline impact test
Vibration tests:
Sinusoidal vibration test
Broadband vibration test
Shock test
Compression tests:
Dynamic compression test
Cyclic compression test
Static compression test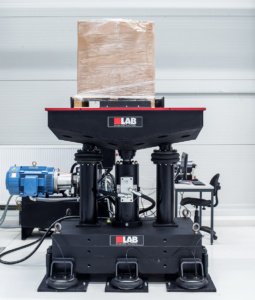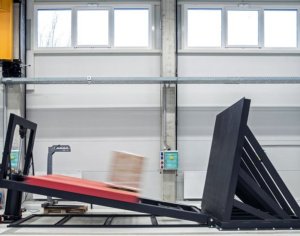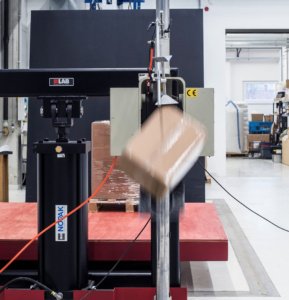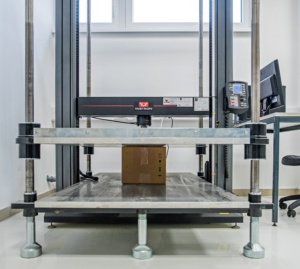 Mainly applied standards:
ASTM D1185
ASTM D3580
ASTM D4169, ASTM D4577, ASTM D4728
ASTM D5276
ASTM D642
ASTM D7386, ASTM D7386
ASTM D999
ISTA 1A, ISTA 1B, ISTA 1C, ISTA 1D, ISTA 1G, ISTA 1H
ISTA 2A, ISTA 2B, ISTA 2C, ISTA 2D, ISTA 2E, ISTA 2F
ISTA 3A, ISTA 3E, ISTA 3F, ISTA 3H
ISTA 4AB
ISTA-6-FedEx-A, ISTA 6-SAMSCLUB
ISTA-6 – Amazon
IEC 60068-2-27
IEC 60068-2-6
IEC 60068-2-64
ISO 12048, ISO 13355
ISO 21898, ISO 22248, ISO 2234, ISO 2244, ISO 2247
ISO 8318, ISO 8611-1, ISO 8768
Please contact us for detailed list of standards and test procedures.